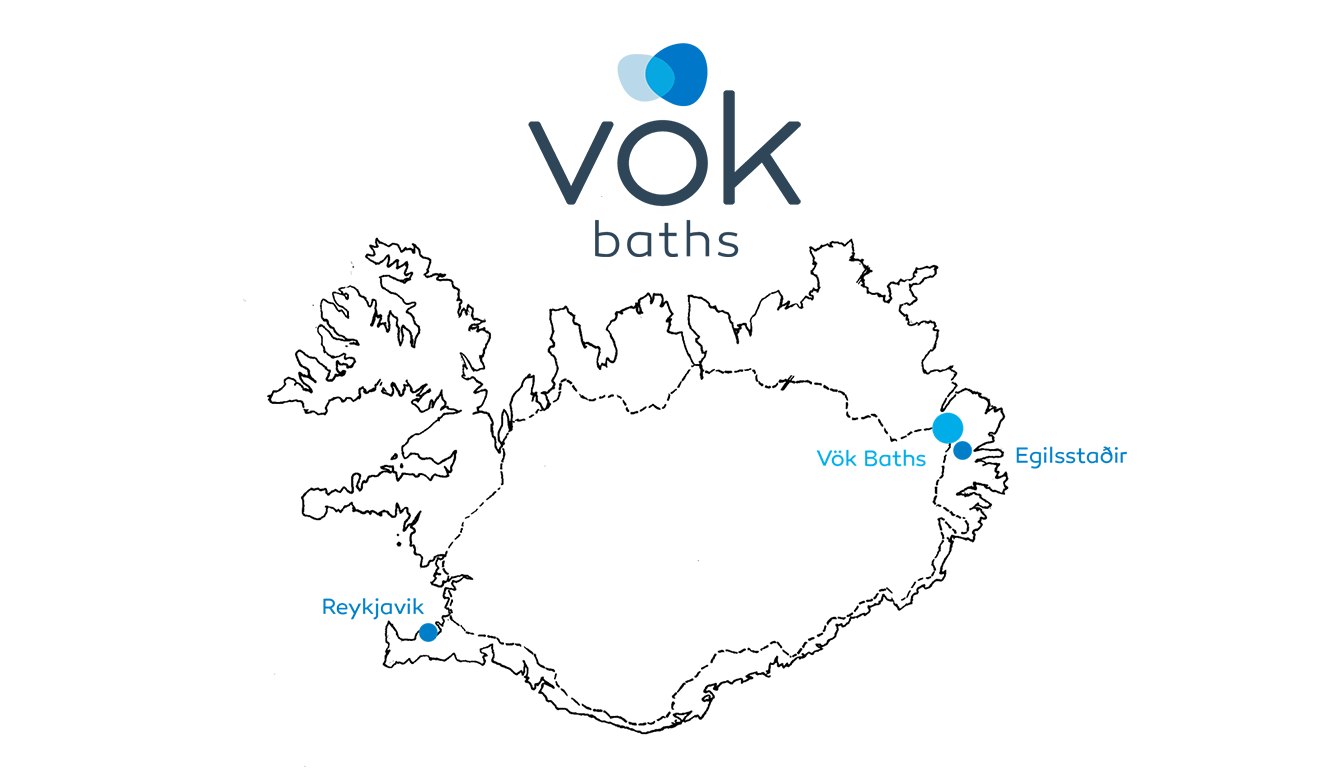 Dear partner
Vök Baths are a newly opened geothermal bathing experience in East Iceland, open all year round. Boasting the only floating hot pools in Iceland set on a wild lake, featuring infinity views, two onshore hot pools, a wading pool, steam bath, cold mist tunnel, tea bar, an in-water pool bar, and the on-site restaurant, Vök Bistro.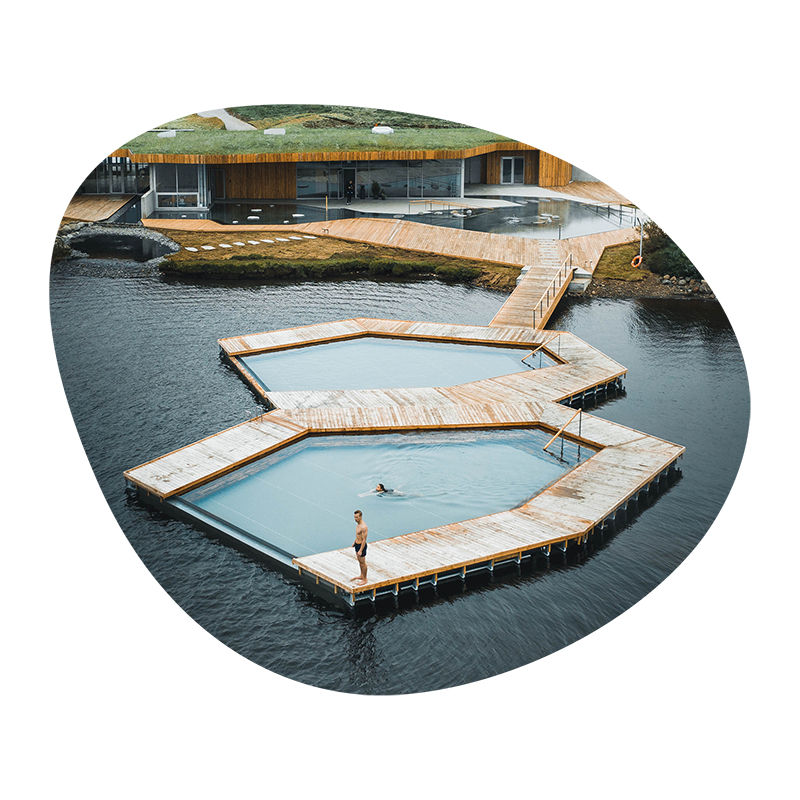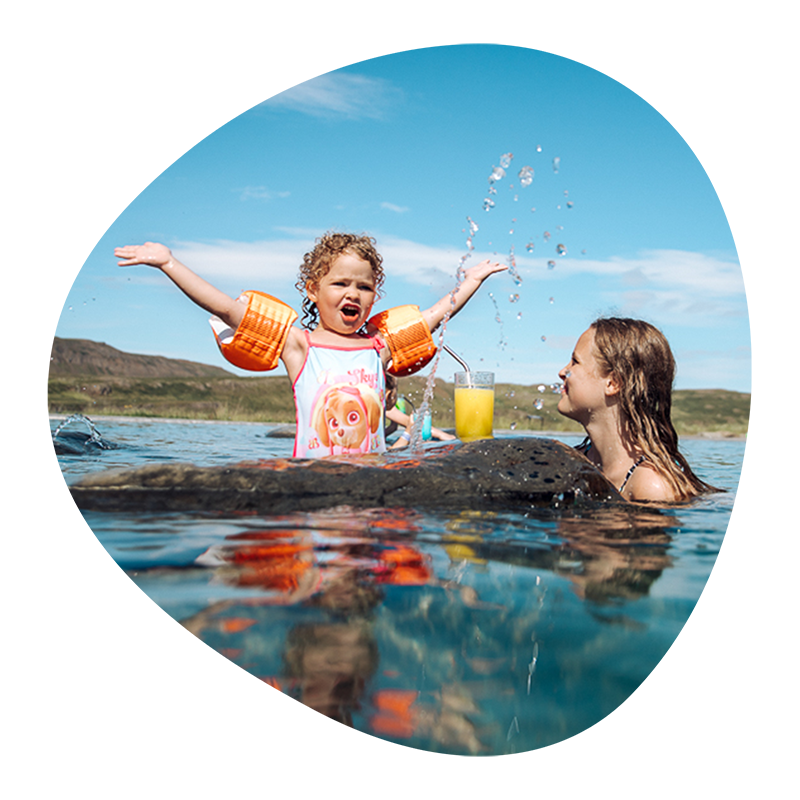 Vök Baths can accommodate up to 202 people at the same time in the bathing experience and 50 people at Vök Bistro. The changing rooms offer locked cabinets, private changing areas, and private shower areas. We offer complimentary shampoo, conditioner, shower gel, and luxury organic body lotion. We also offer our visitors a selection of organic and locally sourced herbal tea, after enjoying Vök Baths. Towels and swimwear can be rented in the booking and check in process.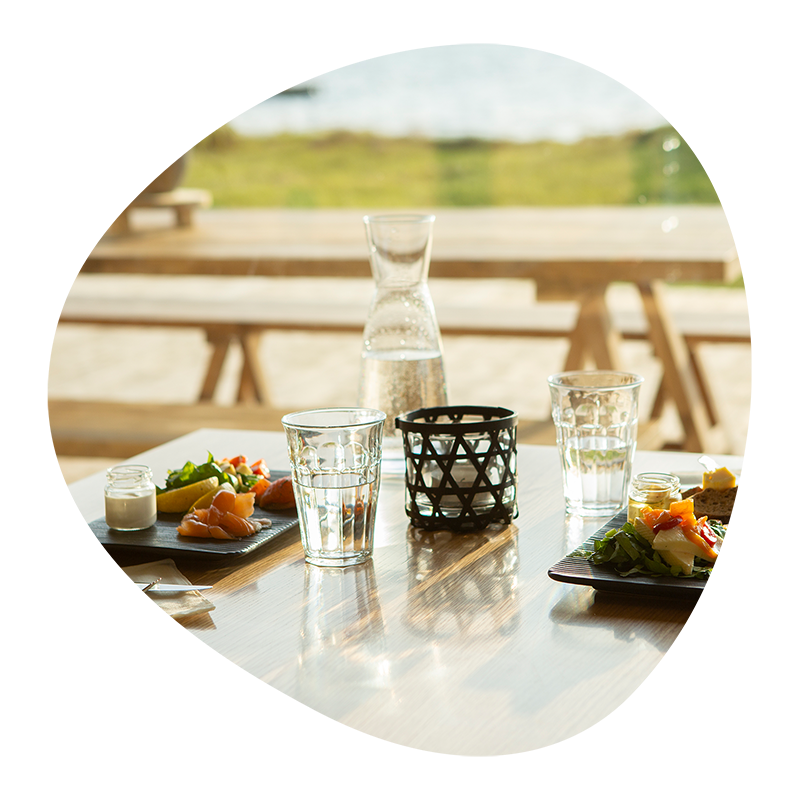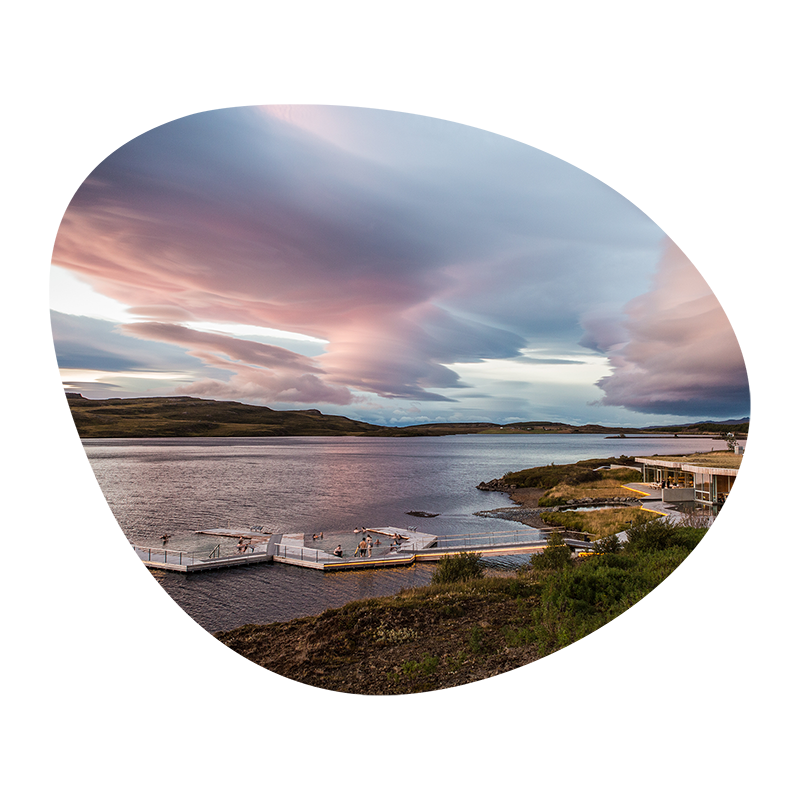 Main attractions in East Iceland include Stuðlagil canyon, Hengifoss waterfall, puffins in Borgarfjörður Eystri, the beautiful town of Seyðisfjörður, and the many great hiking trails, just to name a few. East Iceland is known for its rugged fjords with towering mountains, secluded small towns, and fantastic hiking and outdoor activity options. Here you can find more information about East Iceland and Visit Iceland page with a lot of useful information about Iceland.
Vök Baths are located on the bank of Urriðavatn lake, only a few minutes from the town of Egilsstaðir just off the ring road.
Here you can find information about accommodation in East Iceland
If you need any more information or have any questions about Vök Baths, do not hesitate to contact us.
We look very much forward to working with you in the future and if you are ever in Egilsstaðir, East Iceland, please visit us at Vök Baths.
Aðalheiður Ósk Guðmundsdóttir (Alla)
Framkvæmdastjóri | CEO
The hot water flowing from the ground at Urriðavatn lake is so pure that it is the only geothermal water in Iceland certified as drinkable.
As that is unique we partnered up with a local microbrewery to produce two distinct and delicious Vök craft beers brewed from the hot water from the wild lake.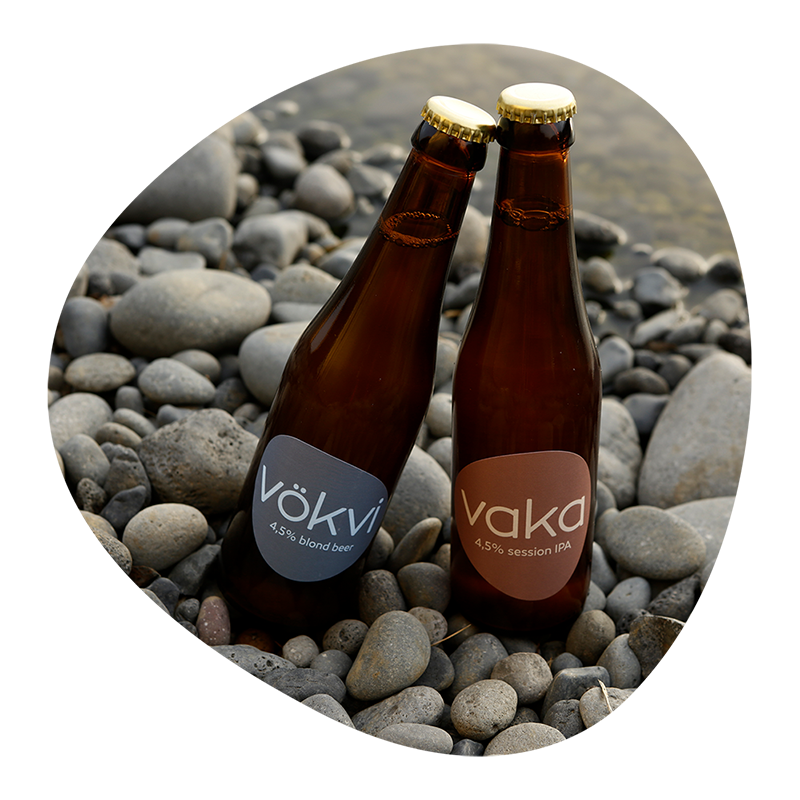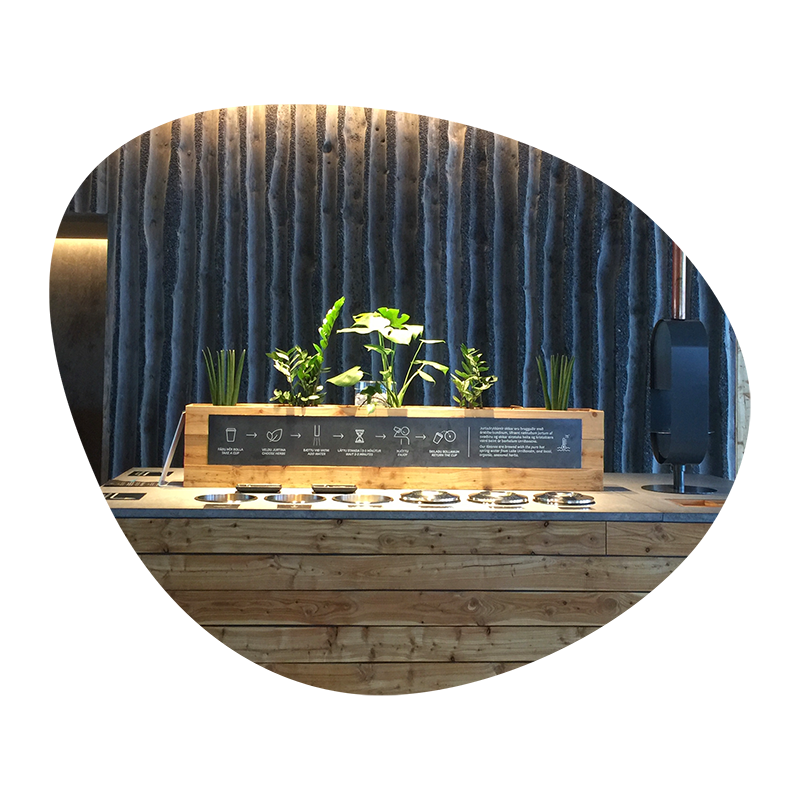 You can taste the water and refresh your body at our complimentary tea bar. At our Tea bar, we offer our visitors a unique experience. We offer complimentary tisanes with a selection of organic and locally sourced herbal teas.
All of our tisanes are blended with hot water from Lake urriðavatn which runs out of the tap at 75°C.