Groups
Vök baths can accommodate up to 202 guests at the same time in the pools and is open all year round. Swimwear and towels can be rented for the group. In the locker rooms there are locked lockers where you can store clothing and other belongings. There is also a private changing room where you can change and get ready on top of the pools. The shower area has an open shower space, and private shower rooms. Shampoo and body soap can be found in the shower area along with body lotions from Sóley Organics, all complimentary.
At Vök baths you will find the only floating geothermal pools in Iceland. The water running through the pools is extremely pure. It is so pure that it is the only hot water in the country that is certified as drinkable. Our guests can try the water at the tea bar in the lobby which offers tea produced from herbs from the nearby Vallarnes farm. At Vök baths you will also find two hot springs on land, a wading pool, a steam bath, a cold mist tunnel, an in-water pool bar and the restaurant Vök bistro.
Vök bistro is a great restaurant that seeks to use only high-quality ingredients. The ingredients are mostly sourced from the province. We use organic production where possible. Vök bistro can accommodate 50 people in the hall, while meeting facilities are also available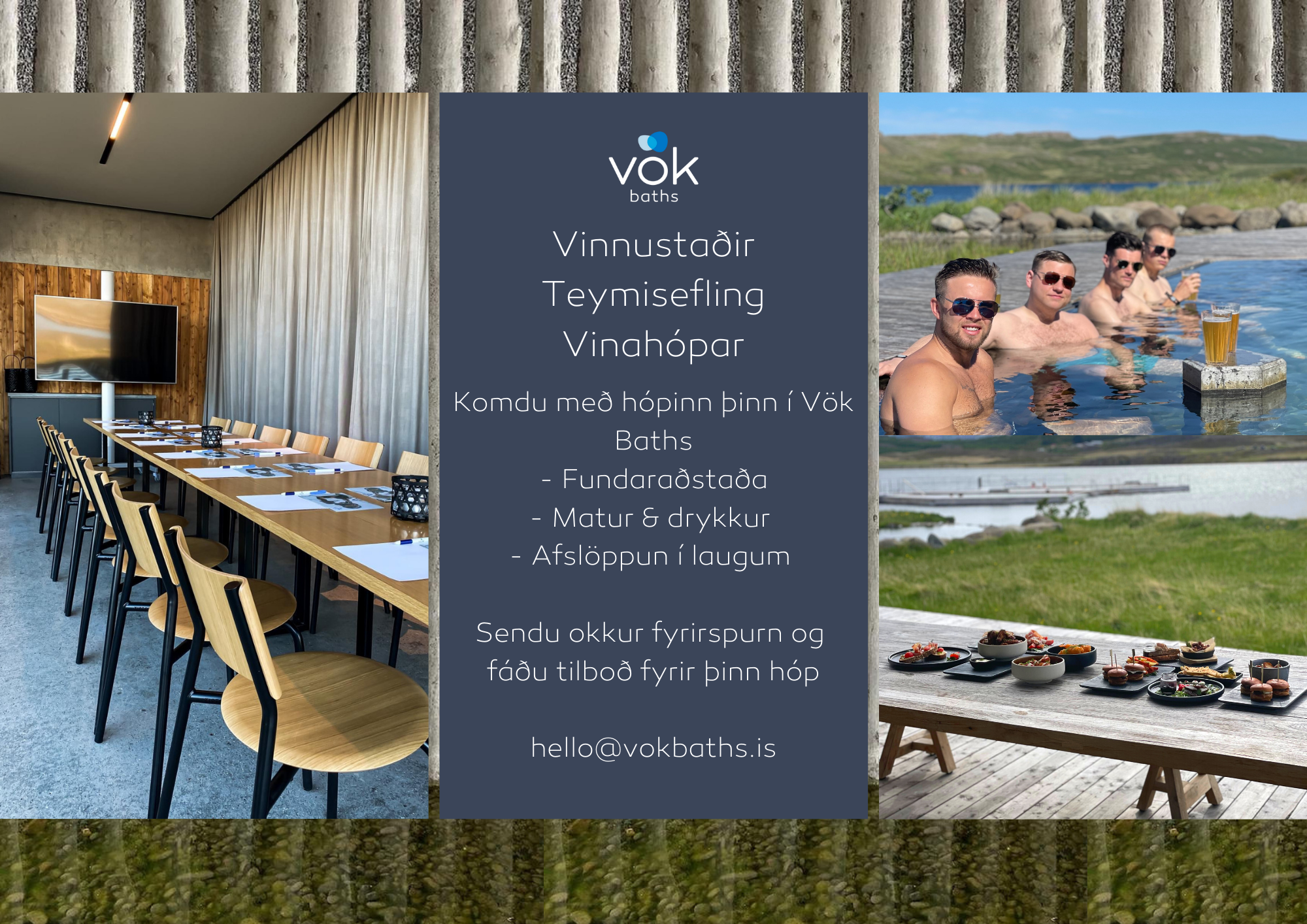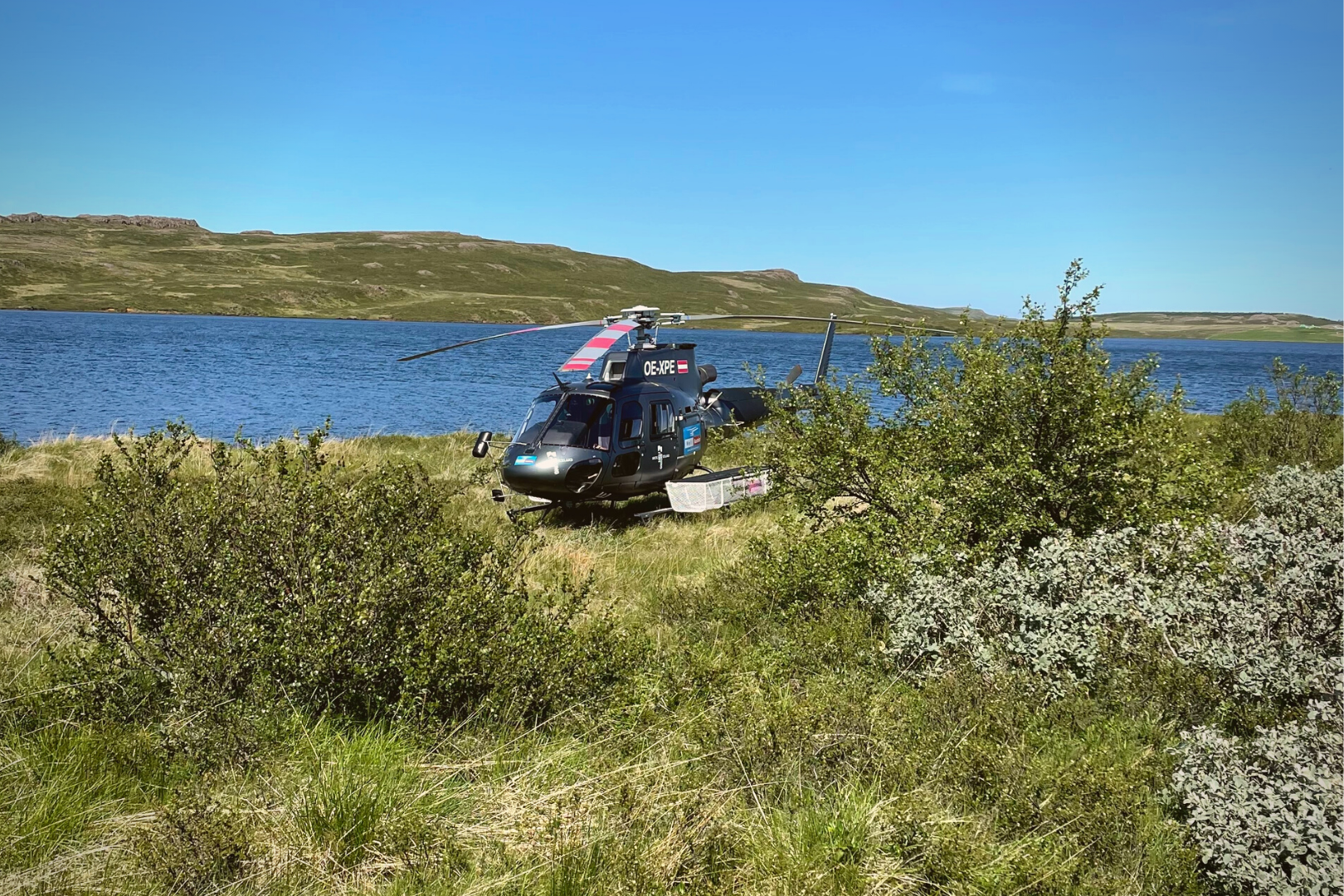 Private openings
Vök baths offers private openings. Private openings are perfect for smaller or larger groups that prefer to have the entire facilities for them. It is also possible to include access to Vök bistro for a great dining experience. For more information, please fill out the contact form or send us an email at hello@vokbaths.is.
CONTACT US
hello@vokbaths.is
+354 4709500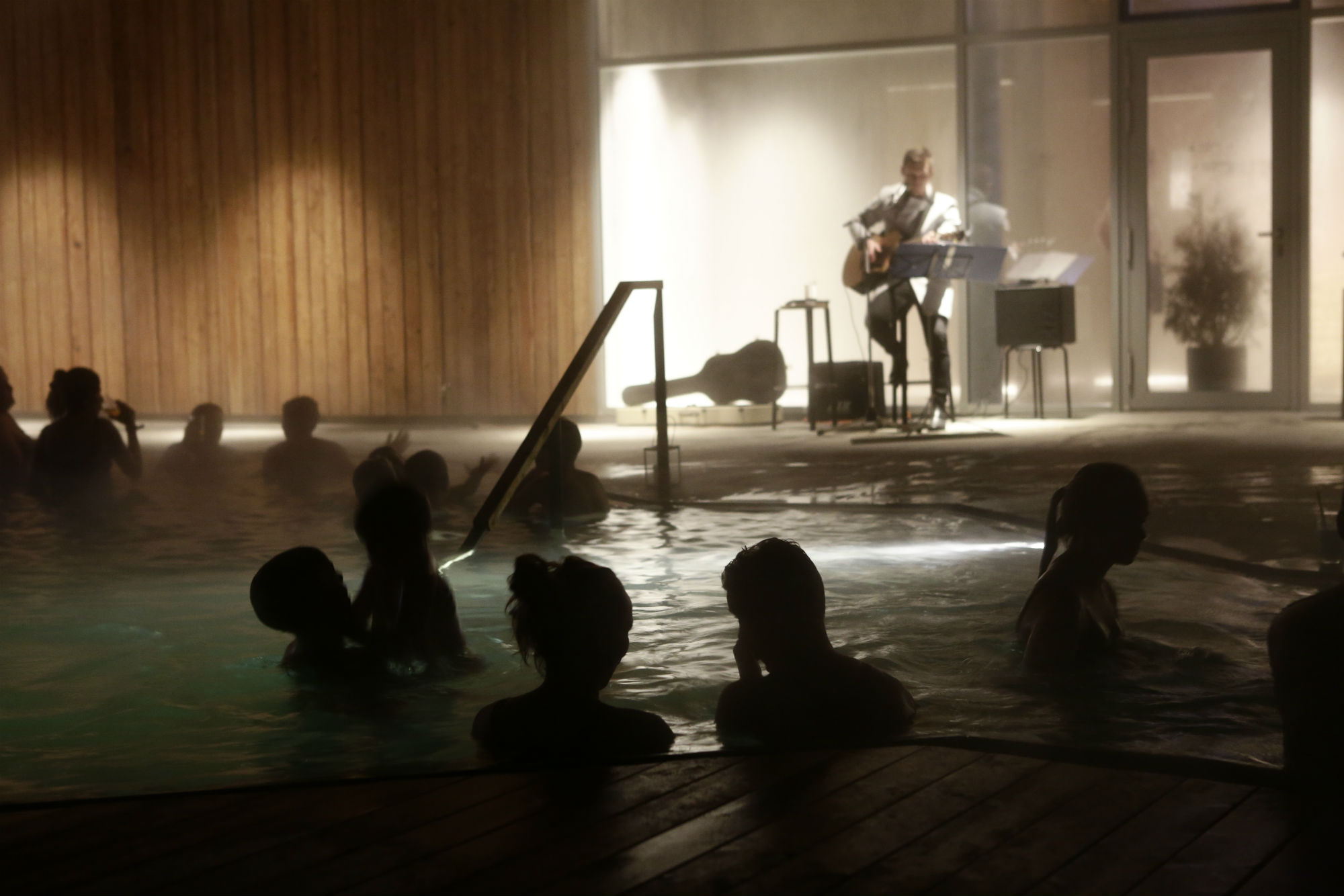 ADDRESS
Vök Baths
Vök við Urriðavatn
701 Egilsstaðir
CONTACT
hello@vokbaths.is
+354 4709500